Our offering
Focus on impactful solutions that help companies grow
Avidly is a fully integrated martech service provider that smoothly blends marketing and technology to cover every aspect of customer experience. We help our customers to gain a competitive advantage and make an impact.

At Avidly, result-oriented & data-driven sales, marketing, technology and adventurous creative design all work in tandem to boost innovation. Technology requires content, content need stories, people create stories.
We at Avidly
challenge the present and aim beyond today's limitations.
solve business problems with purposeful creativity.
build our solutions on data & insight.
celebrate diverse approaches.
embrace technology.
make things happen.
focus on impact.
create growth.
Our services and solutions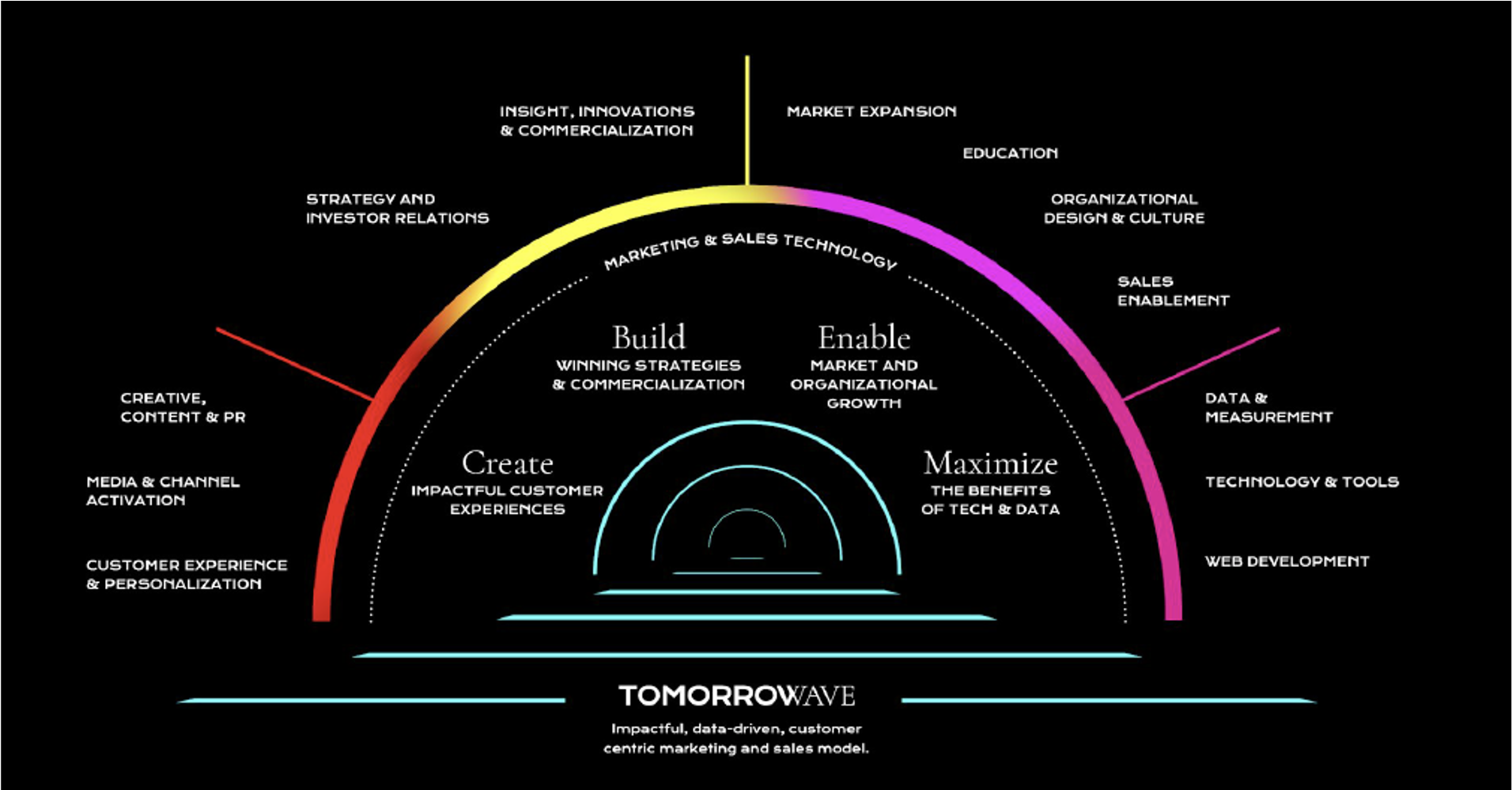 Avidly's Marketing services stand for creative storytelling, performance marketing, and global brand-building at scale. At the same time, our Inbound line is celebrated for its world-class digital marketing, sales, and technology skills. With heightened demand for digital transformation and technology-driven capabilities, the combination will create a powerful new proposition for clients.
In line with this business proposition, from 1 January 2021 onward, Avidly will report its business as one business area, giving up separate Marketing Services and Inbound Services segments. In financial reporting the business is divided into two segments that are Finland and International
Our competitive advantage